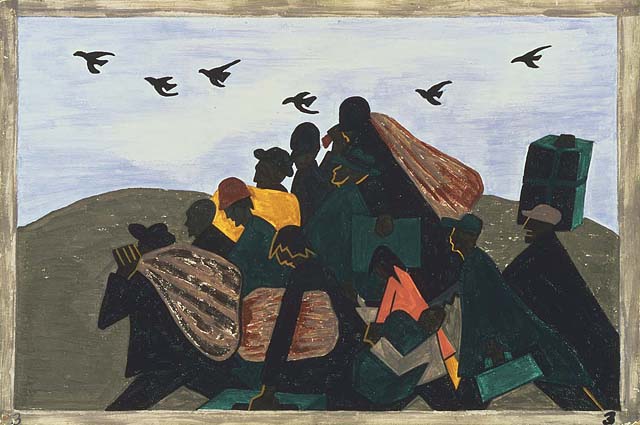 Migration of the Negro by Jacob Lawrence

For the African-American, the "Depression" didn't just begin in the late twenties or thirties. It was basically all he knew.
The hope of a better life in the cities prompted many rural blacks to uproot, and head for this 'promised land' to find work.


Do you have time to EXPLORE?
Jacob Lawrence created many pieces of art that were influenced from African American culture and events of that era. Lawrence's work was influenced by events such as the Civil War, Civil Rights Movement, the Great Migration, and simple daily activities. As such, these were more then influences for Lawrence, most of his artistic style came from his own life and he put his own thoughts and emotions into his work. As someone who lived through a dramatic cultural time period his art evicts a powerful feeling to those who view his work.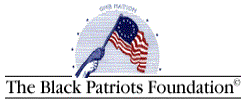 "John Brown, The Thundering Voice of Jehovah" (Stan Cohen)
---
Religion is for people who're afraid of going to hell.
Spirituality is for those who've already been there.
[ Vine Deloria ]
Site maintained by
Robert Shepherd
photograph